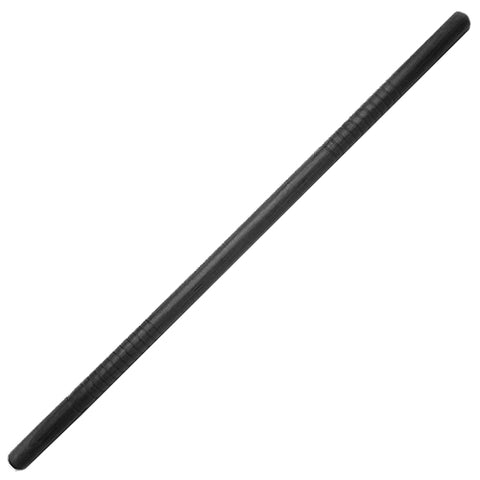 Monadnock Hardwood Black Straight Baton
MON2801
Monadnock Hardwood Black Straight Baton:
This straight wooden baton is constructed of quality hardwood for strength. The 2800 baton is 36" and features a clear coat finish and ring style grips on both ends of the baton for enhanced grip and baton retention. The 2801 is 26" and has a clear coat finish and smooth grip.
Second one
I like it. Doubt anyone can resist breaking their arm if they attempted to break in.
Where's my Baton
No it haven't been delivered yet
Very strong baton
Thank you very much baton warehouse is the best for my security needs
Strong Swat Baton Nightstick
Best Swat Baton Nightstick hard as a rock to take down any criminal loose on the streets. Strong blows you give at your assailants and keep him on the ground begging mercy
Arrived quickly, what I wanted, good product.