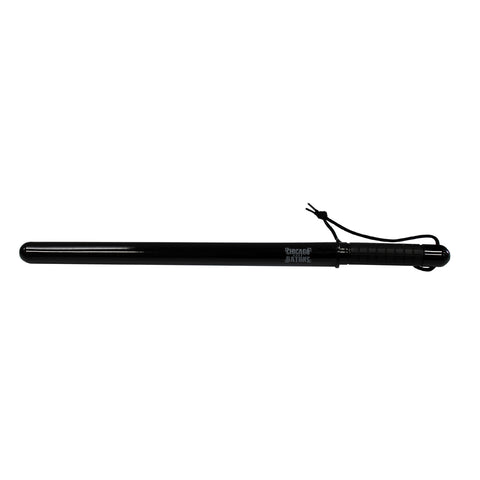 Chicago 24" Straight Baton
CH-PO-24S
Chicago 24" Straight Baton:
This 24" straight riot baton is constructed of carbon fiber reinforced nylon polymer affording it both durability and a lightweight feel. This Chicago Baton features both a textured grip and looped retention cord so you can keep your grip no matter the weather. 1.25" thick, weighs 13.7 oz.
baton weight
looks and feels good in hand but not heavy enough maybe bc of my size i can handle more weight
Can't beat the price for this defense tool. Lightweight, quick strikes and recovery. Bought two.
Great product
Very nice tool would but again !
Great Customer Service
Great All Around service, Fast shipping, Great prices and selection, BW is the BEST !
Erik
Great product. Excellent grip!