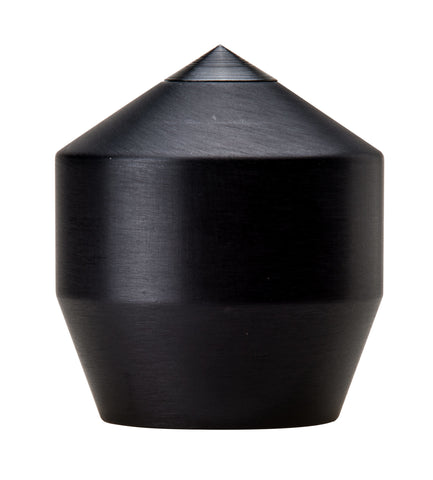 Bust A Cap Large ASP® Baton Cap
BAC15800
Bust A Cap Large ASP® Baton Cap:
The Large Bust a Cap® for ASP friction lock batons.  Bust A Cap has two U.S. Patents 7,887,211 & D624,232 and is Cop's #1 choice for breaking glass. The ASP baton is a light weight expandable baton used by police, government agencies, military, and private security around the world. Bust a Cap has no moving parts and screws on in seconds and can break glass with just one tap.
This item Does not work with ASP Talon Batons or other brands.
GREAT!!
Perfect fit & function as if it were OEM.