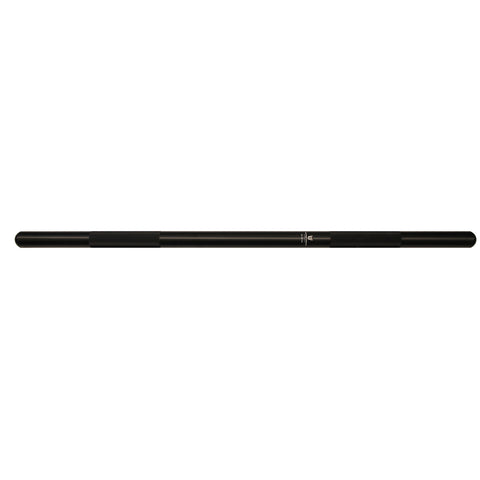 UTT Aluminum Riot Baton 34", Knurled Grip, Black
RBAL-1034-KNBLK
UTT Aluminum Riot Baton 34", Knurled Grip, Black:
Designed using aircraft grade aluminum, the UTT RIOT BATON provides a solid, durable feel. Knurled grips offer superior retention with both gloved or bare hands. Made in USA.
Length: AL - 34.645" (88cm)
Diameter: 1.25" (3.175cm)
Weight: AL - 1.53lb (694g)
Grip Length: 5.350" (13.35cm)
Nuclear Engineer and former U.S. Immigration Officer.
Impressed with the 6061T6 anodized high strength aluminum construction, light enough to quickly maneuver and change direction for power strikes. Extended reach for two handed blocks, and to keep the enemy at a controllable distance is why the riot baton is a good choice.