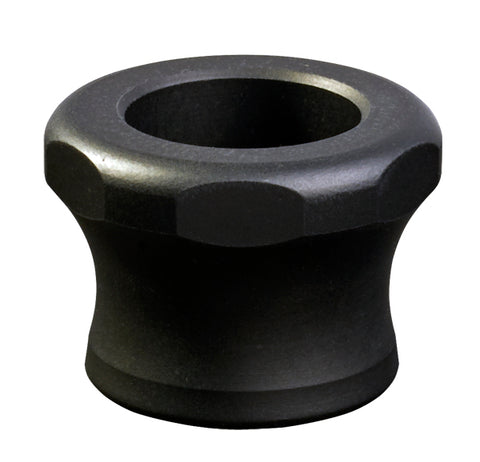 Anti Rolling Cap for ASP Talon Batons
ASP52935
Anti Rolling Cap for ASP Talon Batons:
Anti Rolling cap for Talon Batons. This baton end caps wedge shape enhances retention. Cap features flat surfaces to prevent your baton from rolling in the case it ends up on the ground. Only compatible with button release Talon Batons. Not compatible with the Talon Batons with the cap baton handle.

Perfect

This is an absolute game changer with my confidence in my grip on the baton. Worth way more than 20 dollars.